Dog Training in Houston, TX
At Urban Tails, our goal is to help owners understand their dog's behavior and to make training fun for you and your dog by using up-to-date, proven positive rewards-based techniques to shape good dog behavior. Our dog training is designed to teach you and your dog behaviors that will be useful in your everyday life. We have a variety of training programs available so you can find the right program that suits your needs. Feel free to contact us to discuss having one of our experienced trainers develop a program just for you!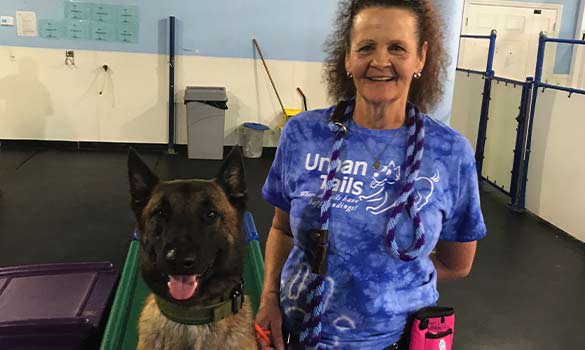 Training Options
From lodge & train to group classes, we're sure to have an option for you.
Learn more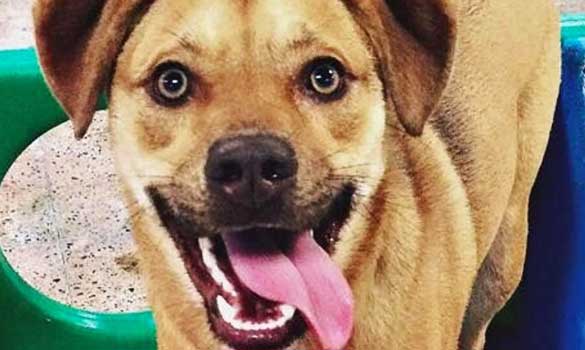 Free Training Consultation
Get the process started today by signing up for a free consultation.
Sign Up